Receive email alerts from our 'In The Know' service.
Find out what is happening in your area - witness appeals, crime updates, crime prevention advice, news and more.
'In The Know' is a service delivering alerts specific to your interests and local area from reliable sources. You're in control of how often you are contacted and who you receive information from. Sign up here.


Get in touch and keep up to date with social media.

Want to know what's happening in your local area? Find out the latest crime prevention advice? Or just want to say hello? It is now easier than ever to talk with your local policing teams online.
You can find and talk with your local team by visiting your district's page here.


To keep up to date with what is happening across Sussex follow and talk with our force-wide Facebook, YouTube, Instagram and Snapchat accounts.


You can also follow our county-wide Twitter accounts below.
Latest on

Twitter

4 hours

This is what we have had to deal with in Chelwood gate road, haywards heath on a national speed limit in darkness.we have moved three of these piles however if anyone saw who dumped this call us quoting cad 1165 16/01/19 pic.twitter.com/gINAkDR6FN
12 hours
The idea is to drive AROUND the roundabout; not over it

This motorist fully admitted to driving after drinking at his work Christmas party. Arrested

charged

convicted

banned. #drinkORdrive #DriveSober http://socsi.in/khehq
Latest on

Twitter

10 days

All licensed premises are required to act in accordance with the law. A premises in Eastbourne was found to be breaching its licence last night on numerous counts. There is NO excuse and any offences will always be dealt with robustly. #eastsussexlicensing pic.twitter.com/tHBhCpwERN
Latest on

Twitter

3 days

David De Gea #TOTMUN pic.twitter.com/8m4rBel34L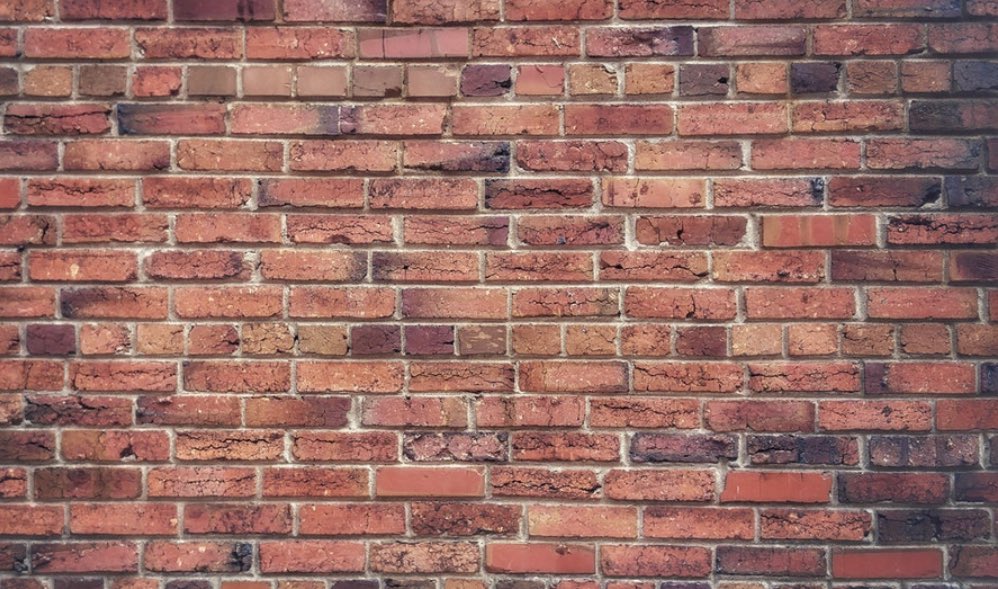 4 days
Standing down from the Amex. Enjoy your weekend and see you at the 20 times English champions next weekend