Your District Team for Chichester
Chief Inspector Kris Ottery
CO345
District Commander
Chief Superintendent Jerry Westerman
37013
Divisional Commander
Your Prevention Team for Chichester
Your Prevention Team includes police officers, police community support officers and specialist officers for hate crime, anti-social behaviour, licensing and young people.
Our most commonly visible team members working with communities and partners to prevent crime and keep people safe are shown below.
Prevention Youth Officer PC David Phillips
CP569
Prevention Youth Officer PC Sarah Pack
DP010
PCSO Oliver Broad
30676
PCSO Lukasz Kowalski
33084
PCSO Colin Booker
27901
PCSO Margaret Forster
64336
PCSO Richard Moorey
26985
PCSO Hannah Taylor
27392
PCSO Karen Turrell
27372
PCSO Jason Lemm
22325
PCSO Robin Pharoah
35960
PCSO Leigh-Anne Ardak
36718
Find a local police station in Chichester
Or Select a Neighbourhood:
Latest on

Twitter

18 hours

Have you ever lied about a speeding or traffic light offence? Did you realise it's perverting the course of justice, which carries a maximum term of life imprisonment? This man lied about speeding on the A23 and now has a criminal record to show for it. http://socsi.in/IX1ga

18 hours

Very pleased to say that our hunt for the stolen bikes in #Bognor was successful. Just arrested a male on suspicion of #burglary and recovered two stolen bikes as well as suspected stolen property from other crimes #NotOnMyWatch pic.twitter.com/nDDBpQwSav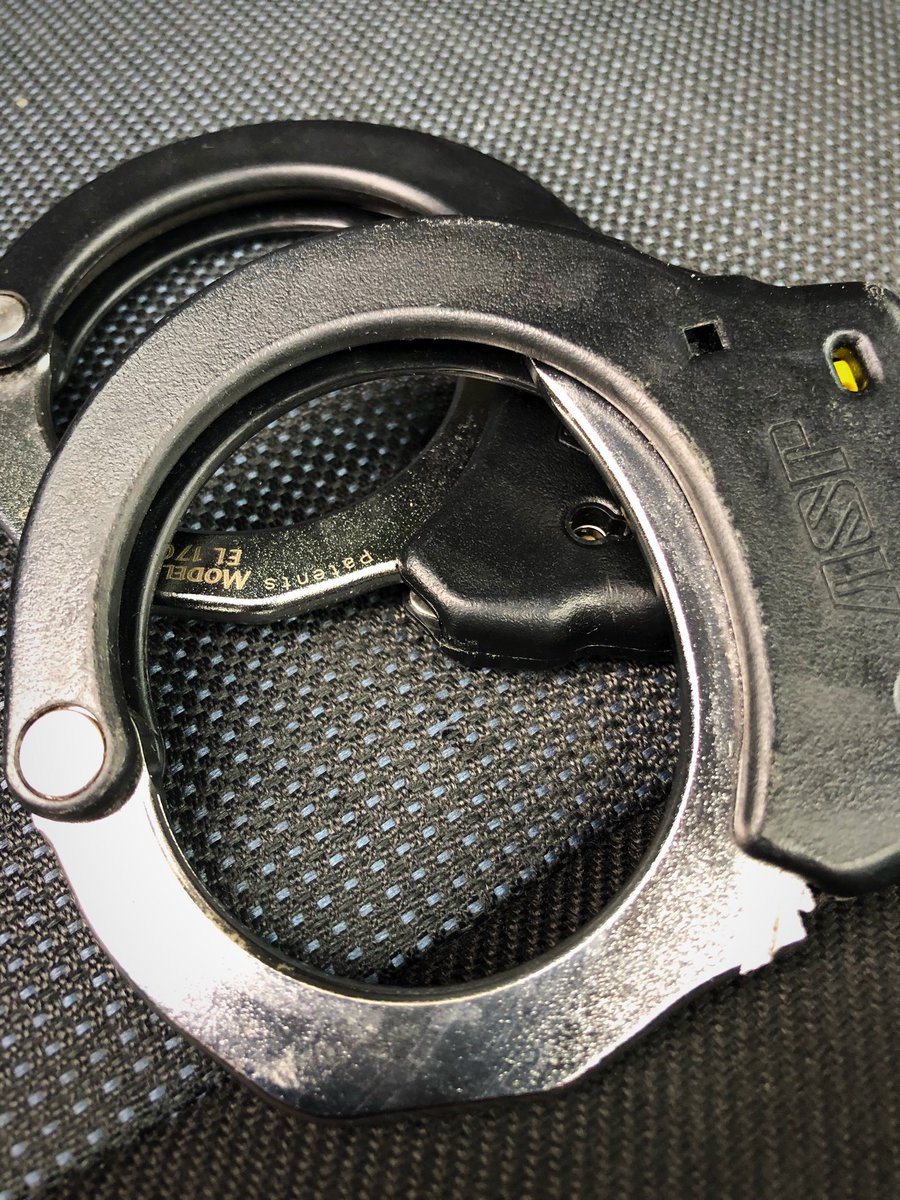 The remote server returned an error: (404) Not Found.